<![endif]-->
Responsibly Sourced
The Forevermark promise means not only that each Forevermark diamond is beautiful and rare but also that it has been responsibly sourced. The Forevermark responsible sourcing standards apply throughout the entire journey of a Forevermark diamond, ensuring that each Forevermark diamond can be given or worn with pride. Forevermark is proud to lead the industry with regard to responsible sourcing.
<![endif]-->
Protecting Nature's Treasures
Forevermark, as part of The De Beers Group of Companies, is committed to the preservation and protection of habitats, their species and the wider natural world.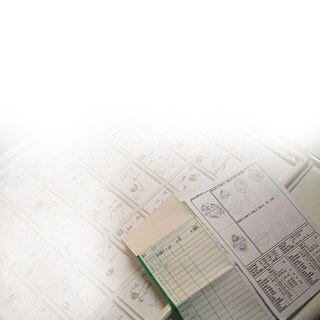 <![endif]-->
The Mark of Integrity
At the heart of every Forevermark diamond lies a unique inscription, a symbol of our enduring commitment to integrity. We keep careful track of Forevermark diamonds throughout the cutting and polishing process to ensure that each Forevermark diamond is natural, untreated and conflict free. 
<![endif]-->
For Women. Forever.
We believe that thriving, sustainable economies not only benefit from, but require the full and equal participation of women and that it is every woman's right to give and make her contribution. Forevermark, as part of The De Beers Group of Companies, contributes to the provision of good quality healthcare and education, and supports women entrepreneurs and their businesses.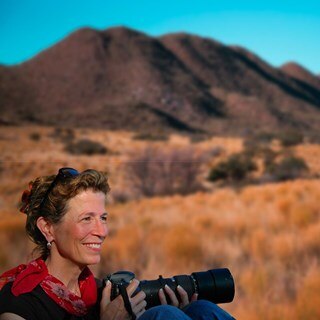 <![endif]-->
Behind the Lens: A trip to Africa
Learn more about photographer Annie Griffiths, and her collaboration with Forevermark.
<![endif]-->
BEHIND THE LENS WITH ANNIE GRIFFITHS: Watch the Film
Join photographer Annie Griffiths on her discovery of Forevermark diamonds in Africa.