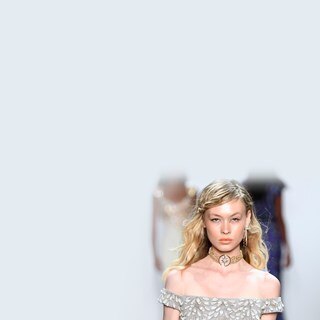 <![endif]-->
FOREVERMARK DIAMONDS LIGHT UP NEW YORK FASHION WEEK
Bibhu Mohapatra partners with Forevermark for his Spring Summer 2017 Show
<![endif]-->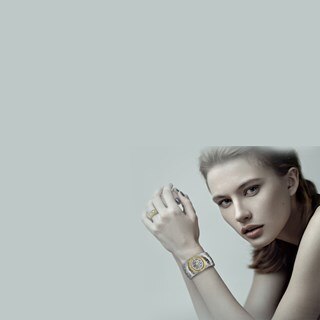 <![endif]-->
The Forevermark Artemis™ Collection
Find out more about Bibhu Mohapatra's first ever collection of fine jewellery - The Forevermark Artemis™ Collection
<![endif]-->
Capricci™ The Nose Pin Collection
Set with beautiful Forevermark diamonds, Capricci™ embellishes women's beauty with originality and elegance... 
<![endif]-->
Bibhu Mohapatra and Forevermark at New York Fashion Week
Go behind the scenes to learn about Bibhu's latest collaboration with Forevermark
<![endif]-->
THE FOREVERMARK PROMISE
Our promise that each Forevermark diamond is beautiful, rare and responsibly sourced. 
<![endif]-->
Forevermark Diamonds: Absolute Beauty
<![endif]-->

Forevermark Setting™ Solitaire Stud Earrings
A classic staple of any jewellery collection, Forevermark Setting™ Classic Solitaire Stud Earrings are designed to hero the diamonds their centre, the perfect complement to any style.
VIEW DETAILS