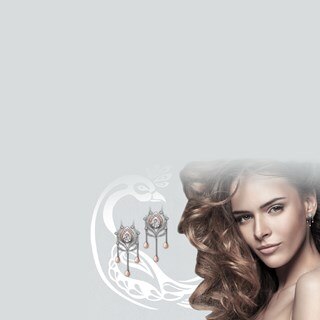 <![endif]-->
The Arabelle Collection
Joyalukkas announces The Arabelle Collection, designed with De Beers Forevermark diamonds. 
Encapsulating the vivid grandeur of this majestic bird, the Arabelle Collection boasts of ear-cuffs, earrings, pendants and rings conceived keeping a minimalist elegance to the designs.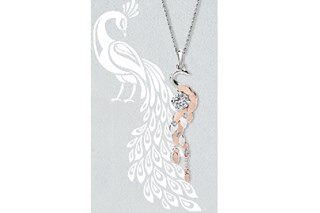 <![endif]-->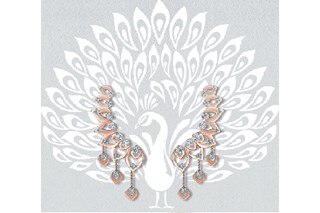 <![endif]-->
Intricately set in white and rose gold with its fluid design, the peacock motif symbolises integrity and beauty, making The Arabelle Collection a perfect choice for the free-spirited sophisticated woman.
<![endif]-->
The Arabelle Collection is available in the following stores