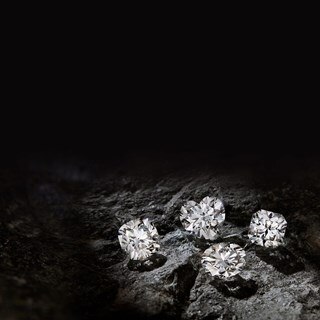 <![endif]-->
The Diamond Experts
Forevermark is a diamond brand from The De Beers Group of Companies, which has a vast history of diamond expertise spanning back more than 125 years. Every Forevermark inscribed diamond is completely natural, hand-selected and comes with a promise that it is beautiful, rare and responsibly sourced.
<![endif]-->
Responsibly Sourced
The Forevermark promise means not only that each Forevermark diamond is beautiful and rare but also that it has been responsibly sourced. 
<![endif]-->
Beyond the 4Cs
Learn more about what makes a diamond unique,  and why Forevermark diamonds are so special.