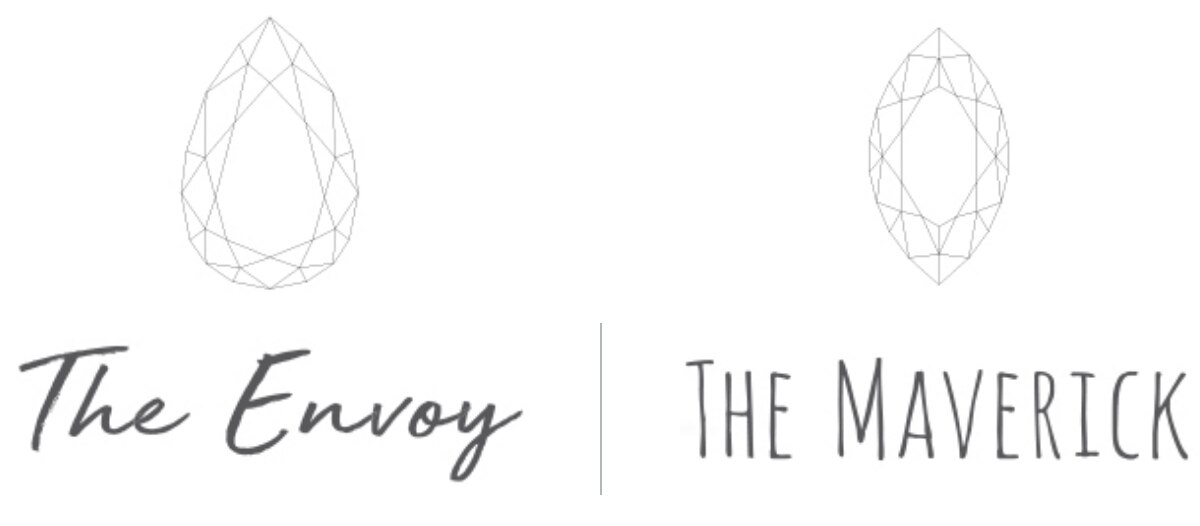 You're a mix of the Envoy and Maverick archetypes. As an Envoy you are open minded and a big picture thinker. You are imaginative in an artistic sense, but also in a social sense, and you have a knack for bringing people together. As a Maverick you march to the beat of your own drum and follow your heart, wherever it takes you. You are curious and energetic, and you are always ready for your next new experience. You are a creative free spirit.
Find a Store
The Forevermark Alchemy™ Collection by Jade Trau is available at an Authorized Forevermark Jeweler near you.
The Forevermark Alchemy™ Collection by Jade Trau collaboration is the next evolution of her partnership with Forevermark, effortlessly marrying the world's most beautiful and carefully selected diamonds with Jade's attention to detail and commitment to quality. The resulting collection features timeless, personal, wearable pieces that celebrate the beauty of a Forevermark diamond.
View all Alchemy™ Collection jewelry
Learn More About Forevermark