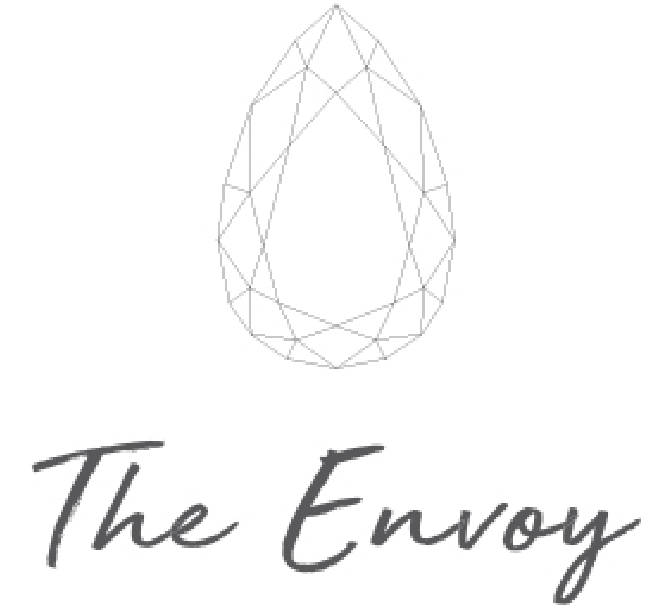 Creative. Compassionate. Intuitive
You are open minded and a big picture thinker. You are imaginative in an artistic sense, but also in a social sense, and you have a knack for bringing people together. You shine when it comes to empathy, nurturing, and you instinctively know how to comfort those who may be at a loss for words. You pursue your own passions while inspiring others to pursue theirs. Your warmth comes through in your style which is casual, feminine, and romantic.
The Pear Shape
A striking blend of the round and marquise shape, pear-shaped diamonds have an alluring teardrop form, symbolizing your sensitive nature. These diamonds are an outstanding choice to maximize brilliance and make for a more unique piece of diamond jewelry.
Find a Store
The Forevermark Alchemy™ Collection by Jade Trau is available at an Authorized Forevermark Jeweler near you.
The Forevermark Alchemy™ Collection by Jade Trau collaboration is the next evolution of her partnership with Forevermark, effortlessly marrying the world's most beautiful and carefully selected diamonds with Jade's attention to detail and commitment to quality. The resulting collection features timeless, personal, wearable pieces that celebrate the beauty of a Forevermark diamond.
View all Alchemy™ Collection jewelry
Learn More About Forevermark