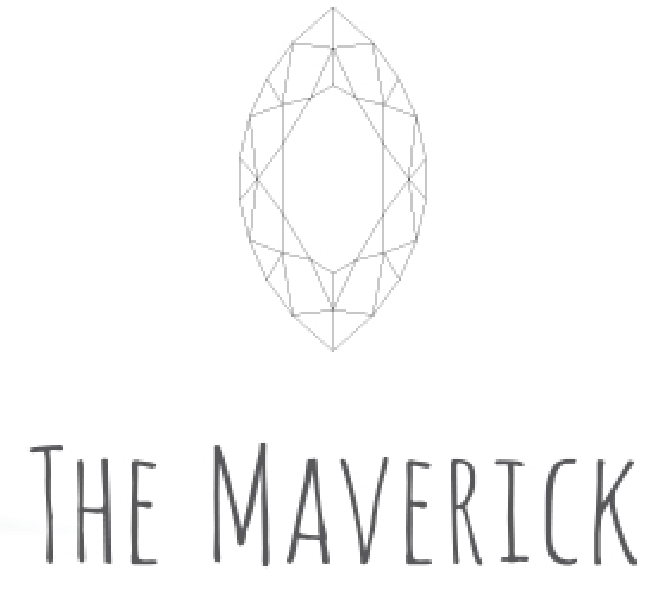 Adventurous. Independent. Spirited.
You march to the beat of your own drum and follow your heart, wherever it takes you. You are curious and energetic, and you are always ready for your next new experience. You make friends easily, but don't require the companionship of others to be happy. Your carefree personality reflects your live-in-the-moment mentality. For better or for worse, you are a risk-taker with your fashion sense, often setting the latest trends.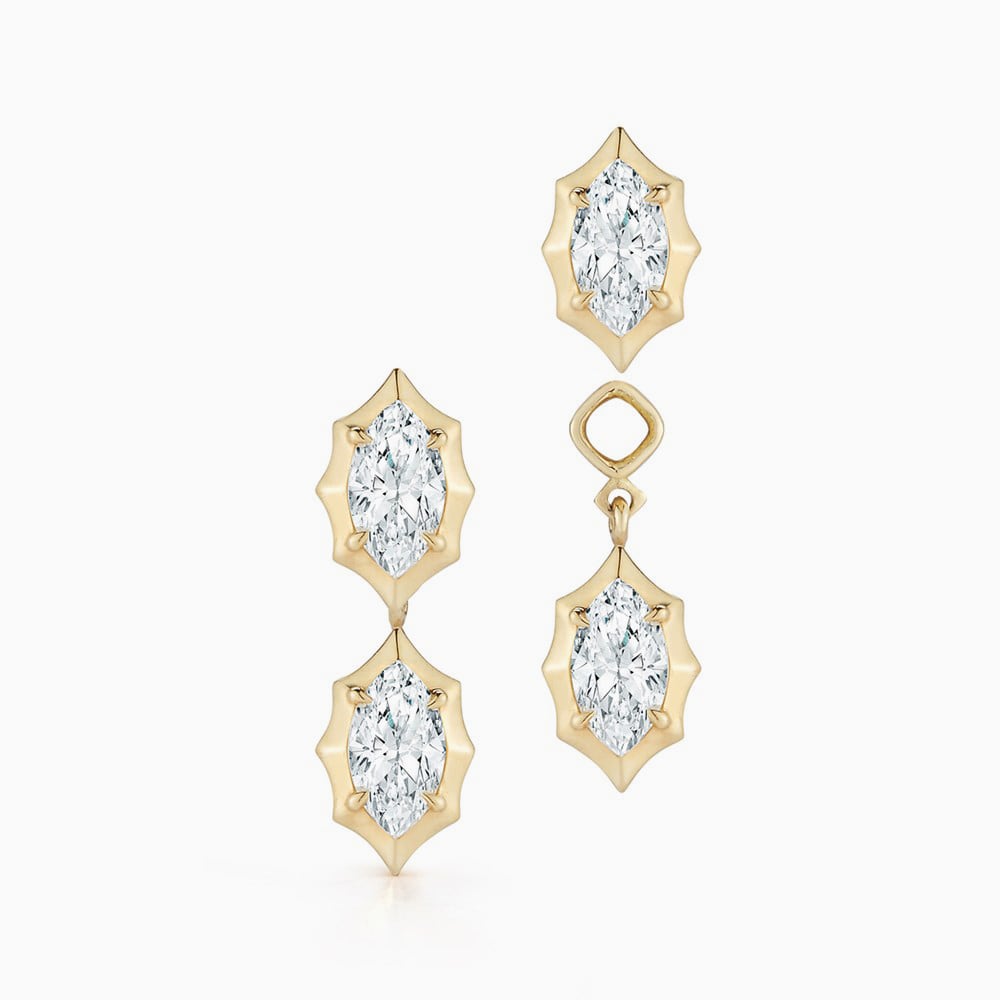 The Marquise Shape
This unusual shape takes an unexpected approach with remarkable pointed peaks on either end of the diamond. Its soft curves coupled with its compass-like sharp points make it the perfect-shaped diamond to wear along life's adventures.
Find a Store
The Forevermark Alchemy™ Collection by Jade Trau is available at an Authorized Forevermark Jeweler near you.
The Forevermark Alchemy™ Collection by Jade Trau collaboration is the next evolution of her partnership with Forevermark, effortlessly marrying the world's most beautiful and carefully selected diamonds with Jade's attention to detail and commitment to quality. The resulting collection features timeless, personal, wearable pieces that celebrate the beauty of a Forevermark diamond.
View all Alchemy™ Collection jewelry
Learn More About Forevermark