The Vanguard / The Sophisticate
You're a mix of the Vanguard and Sophisticate archetypes. As a Vanguard you are a natural leader who sets goals and achieves them. As a Sophisticate you are the matriarch of your social circle valuing community, family and friends above all else. You have a high regard for tradition. You approach both your work life and personal with the same sense of purpose and passion.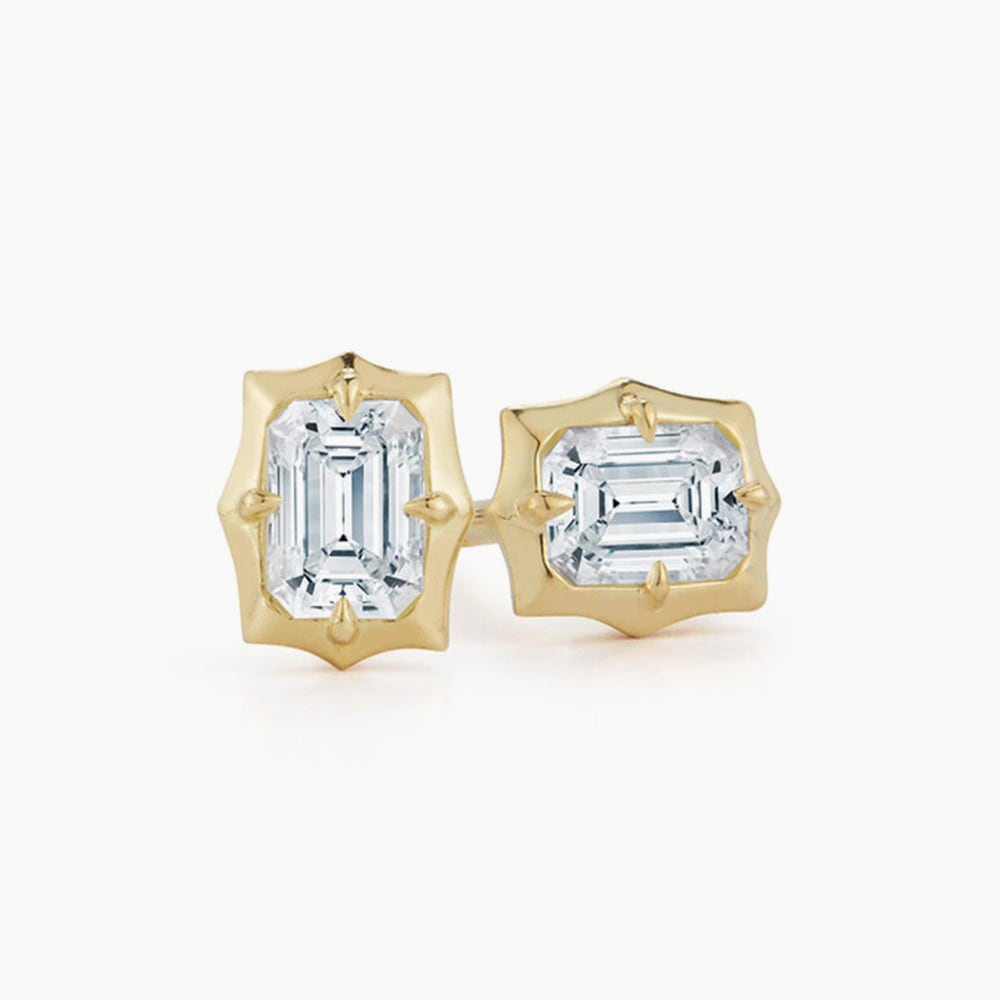 The emerald & round shape
Find a Store
The Forevermark Alchemy™ Collection by Jade Trau is available at an Authorized Forevermark Jeweler near you.
The Forevermark Alchemy™ Collection by Jade Trau collaboration is the next evolution of her partnership with Forevermark, effortlessly marrying the world's most beautiful and carefully selected diamonds with Jade's attention to detail and commitment to quality. The resulting collection features timeless, personal, wearable pieces that celebrate the beauty of a Forevermark diamond.
View all Alchemy™ Collection jewelry
Learn More About Forevermark