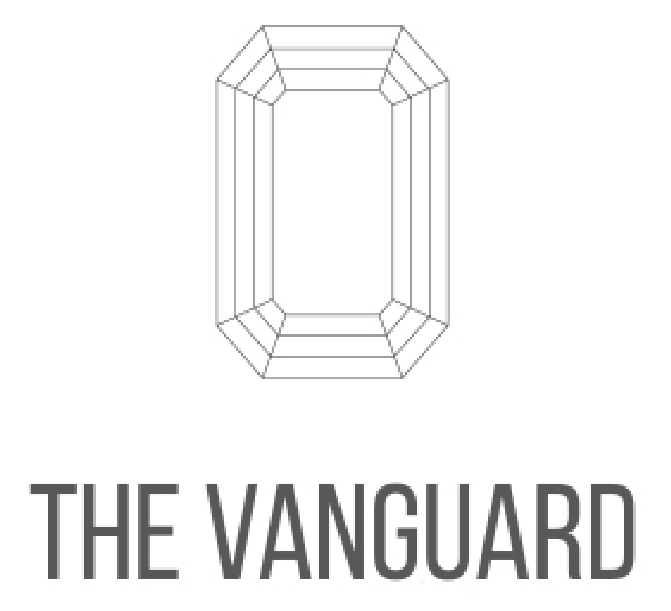 Bold. Determined. Genuine.
You are a natural leader. You set goals and achieve them. You make your decisions based on common sense and rational analysis, yet you aren't afraid to take calculated risks. You are a strong, powerful, no-nonsense kind of woman with a sense of style to match. Your fashion choices exude your confidence, and you set the trends instead of following them.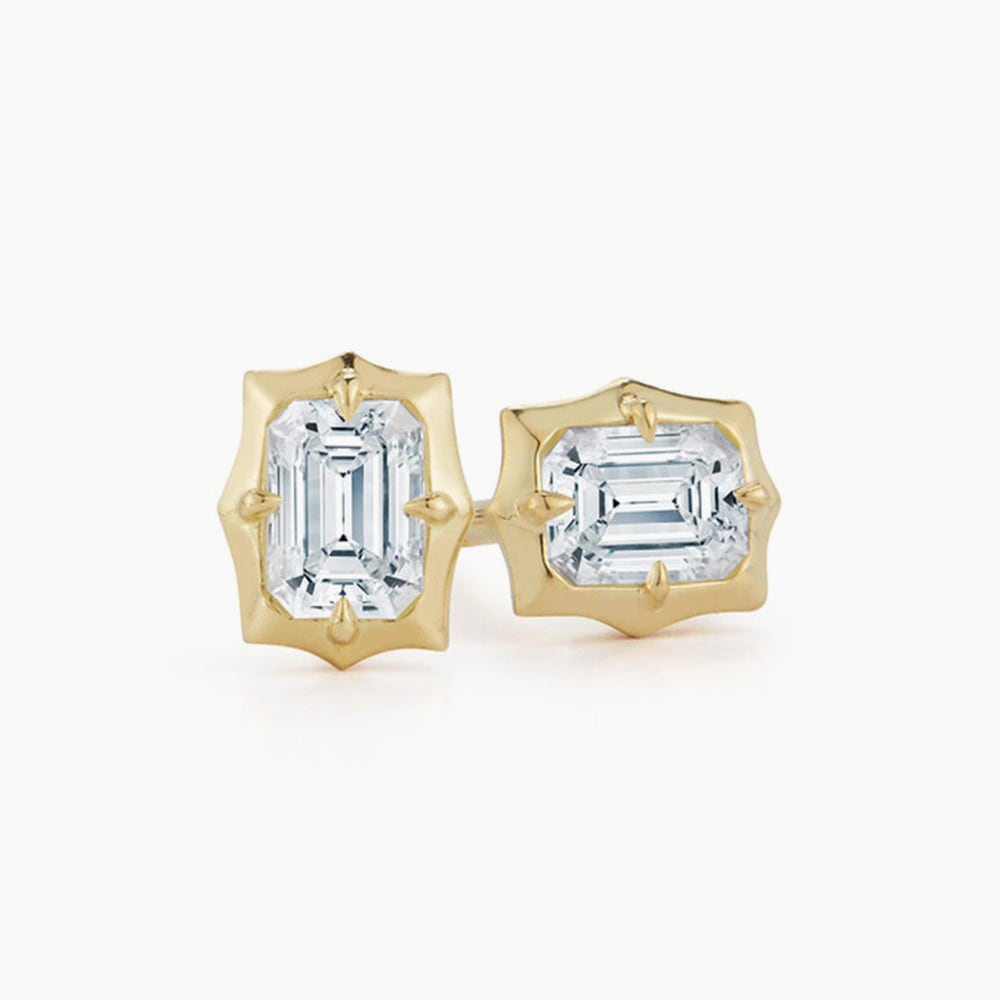 The Emerald Shape
These diamonds are recognizable for their distinctive step-cut pattern and elongated shape. The clean lines, cropped corners and large face of an emerald-shaped diamond evoke a strong, bold look that accentuates the diamond's color and superior clarity.
Find a Store
The Forevermark Alchemy™ Collection by Jade Trau is available at an Authorized Forevermark Jeweler near you.
The Forevermark Alchemy™ Collection by Jade Trau collaboration is the next evolution of her partnership with Forevermark, effortlessly marrying the world's most beautiful and carefully selected diamonds with Jade's attention to detail and commitment to quality. The resulting collection features timeless, personal, wearable pieces that celebrate the beauty of a Forevermark diamond.
View all Alchemy™ Collection jewelry
Learn More About Forevermark