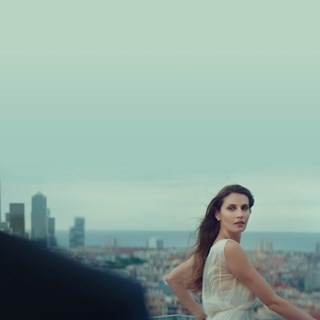 <![endif]-->
It's a Long Journey to Become the One
Forevermark is the diamond brand from The De Beers Group of Companies. Less than one percent of the world's diamonds are worthy of becoming Forevermark. 
<![endif]-->
Engagement
The ultimate symbol of everlasting love, only a Forevermark diamond is worthy of your most important promise.
<![endif]-->
Responsibly Sourced
The Forevermark promise means not only that each Forevermark diamond is beautiful and rare but also that it has been responsibly sourced. 
<![endif]-->
Pursuit of Absolute Beauty
Forevermark considers a number of different additional criteria when selecting diamonds to ensure that the only diamonds we choose are truly beautiful.