Bibhu Mohapatra's Spring Summer 2017 collection at New York Fashion Week
<![endif]-->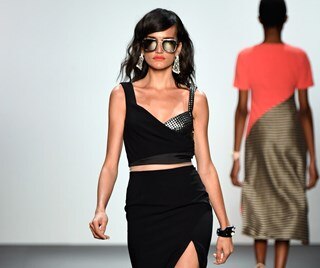 <![endif]-->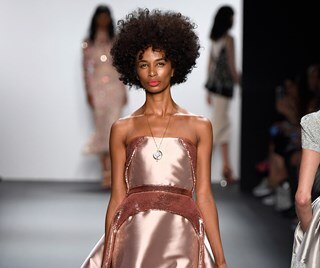 <![endif]-->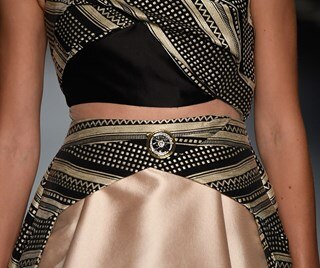 <![endif]-->
Forevermark diamonds have returned to the runway to accessorize Bibhu Mohapatra's Spring Summer 2017 collection at New York Fashion Week. Paying homage to the women muses of La Belle Époque ("The Beautiful Era"), delicate embellishments and textured fabrics are harmoniously paired with dazzling Forevermark diamond jewelry to channel Optimism and Positivity at Bibhu Mohapatra's SS17 New York Fashion Week show.
Go behind the scenes to see the journey of Forevermark diamonds from fitting to runway at New York Fashion Week. See how the designer expertly matches shimmering fabrics and glittering embellishments with Forevermark diamond jewelry, bringing to life the positive energy and opulence that is at the heart of this collection.
Forevermark is proud to return to New York Fashion Week with Bibhu Mohapatra, following the launch of his first ever diamond jewelry collection, the Forevermark Artemis collection, in collaboration with Forevermark India earlier this year.