Item Number: JXFM3109
The Forevermark Alchemy™ Collection by Jade Trau Button Earrings (Available in four shapes)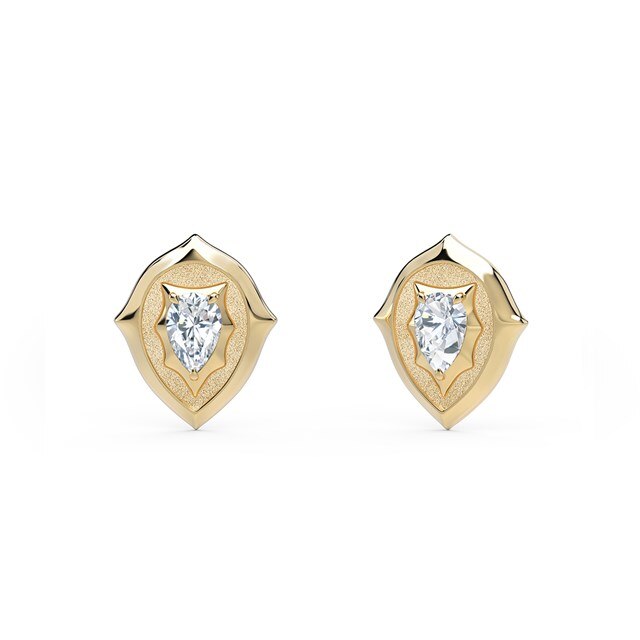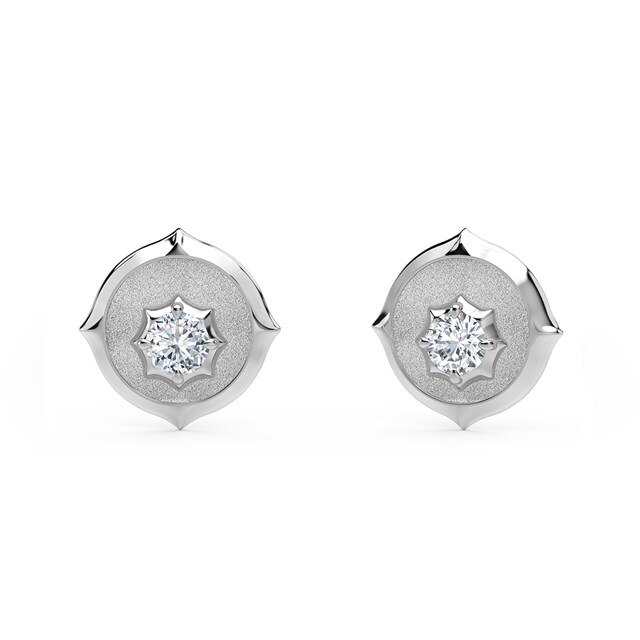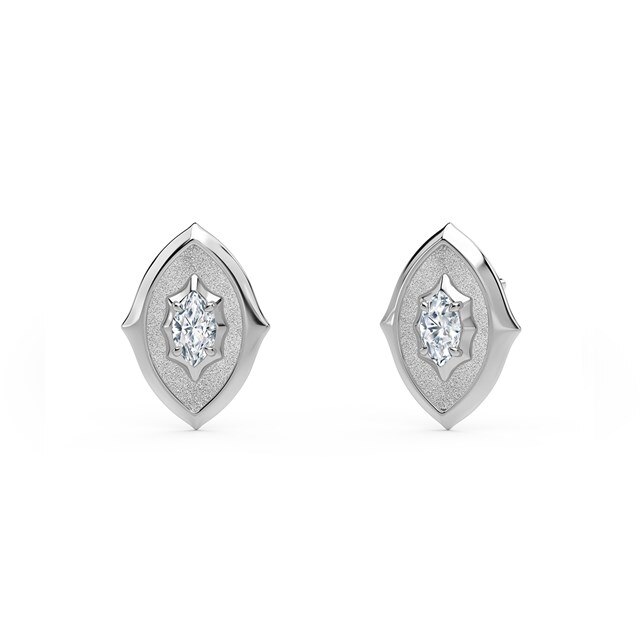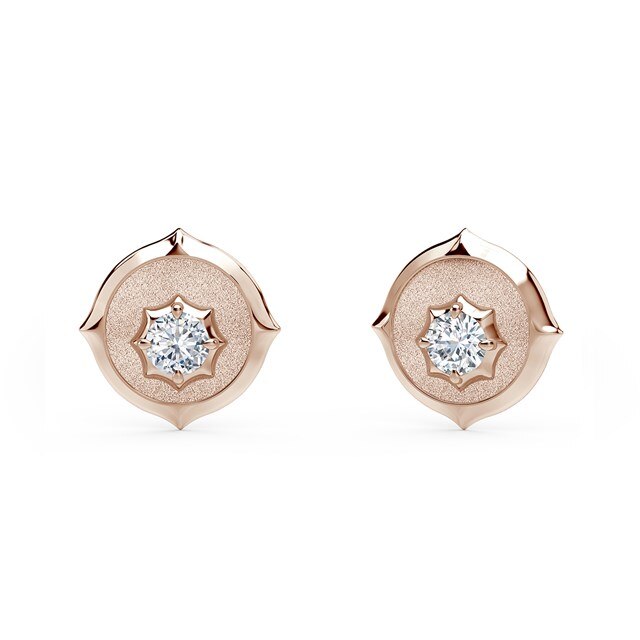 Item Number: JXFM3109
The Forevermark Alchemy™ Collection by Jade Trau Button Earrings (Available in four shapes)
$2,950
Choose Metal Type: Yellow Gold
Shape:

Pear , Marquise, Round , Emerald

Total Carat Weight:

0.30 - 0.40

Setting:

Prong Setting
The Forevermark Alchemy™ Collection by Jade Trau showcases the true beauty of a Forevermark diamond in a way that is unique to Jade's design style.

The two Forevermark diamonds are available in four shapes.

Learn how to wear your favorite pieces in multiple ways, by layering for any mood or occasion with our jewelry stacking guide.
Learn More About Forevermark