Item Number: ER-1083-RD
Forevermark Icon™ Setting Round Engagement Ring with Diamond Basket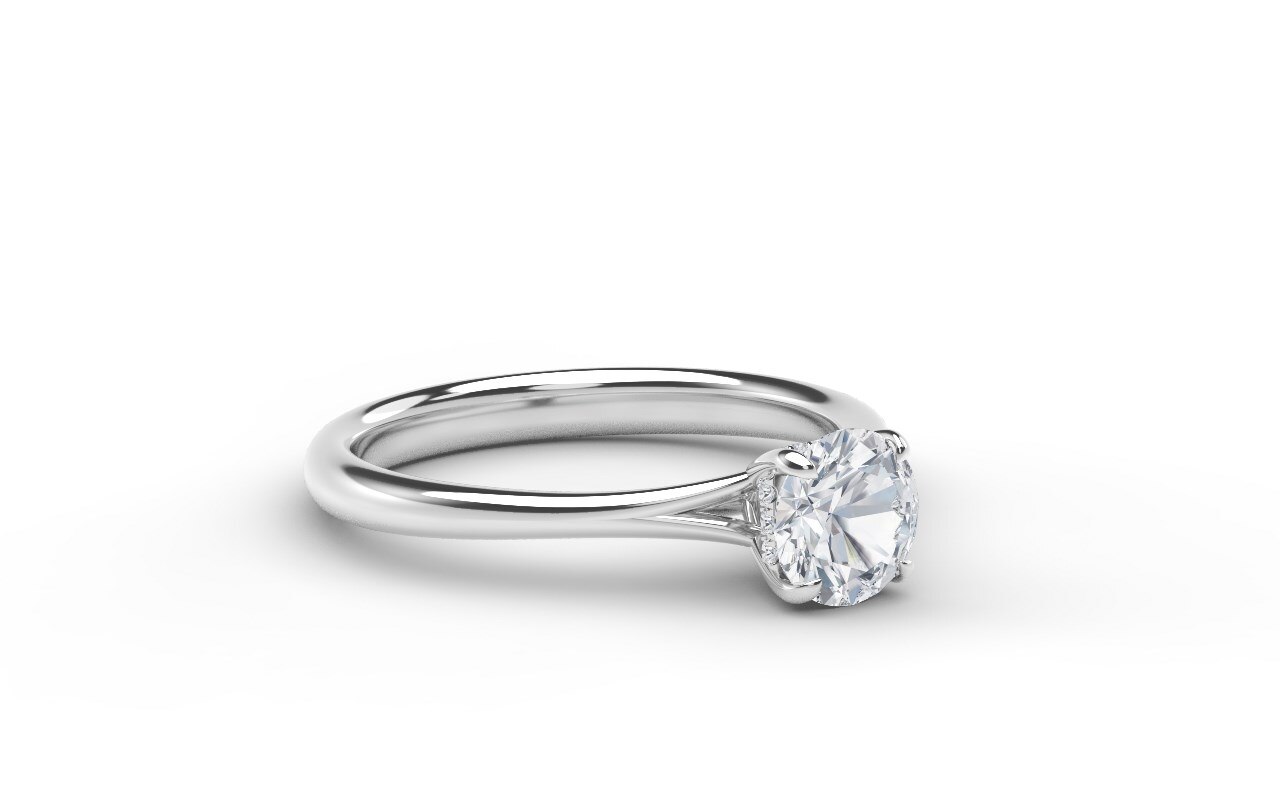 Item Number: ER-1083-RD
Forevermark Icon™ Setting Round Engagement Ring with Diamond Basket
You have exceeded the available limit of 10 pieces per order. If you would like to order more pieces at one time, please contact us.
In-store pick-up from an Authorized Forevermark Jeweler is available. You can also book an appointment to see this product in store. Please note we may not have your exact size, metal type or carat weight available, but will be able to show you the closest possible option for you to try.
We currently ship to all 50 States & Washington, DC. Unfortunately, we do not ship to U.S. P.O. Boxes; U.S. territories; and APO/FPO/DPO addresses. We currently do not ship to any countries outside of the United States.
Shipment, Delivery and Returns
Learn More About Forevermark