A Diamond Is Forever
Follow a natural diamond's journey through billions of years in the making, and discover fascinating history, legends and love stories all sparked by one of Mother Nature's greatest gifts.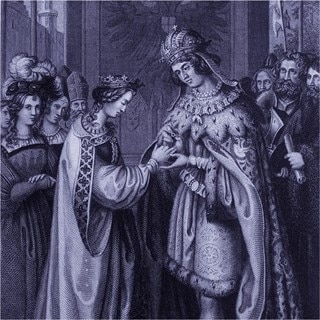 <![endif]-->
The history of diamonds as a symbol of love
A Diamond Is Forever
A gift of a diamond is not just one of exceptional beauty, it's also steeped with powerful meaning – meaning that has been shaped and evolved over hundreds of years, and been embraced by different cultures.
Read More