<![endif]-->
The Zanyah™ Collection unveiled
To celebrate the launch of this intricate collection of Heirlooms for Urban Royalty, the Zanyah™ Collection was debuted at an exclusive preview event in Mumbai.
<![endif]-->
Graduation Gift Guide
Celebrate hard work and determination with beautiful Forevermark jewellery that will make graduation a moment that truly lasts forever.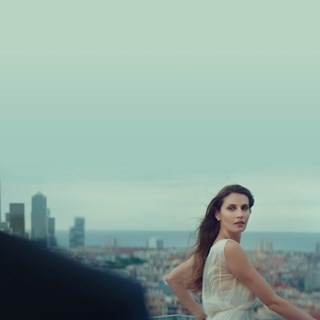 <![endif]-->
It's a Long Journey to Become The One
Forevermark is the diamond brand from The De Beers Group of Companies. Less than one percent of the world's diamonds are worthy of becoming Forevermark. 
<![endif]-->
Rebecca Law - 'White 2016'
British Installation artist Rebecca Louise Law created a bespoke artwork inspired by Forevermark diamonds that was unveiled at the event.
<![endif]-->
The Forevermark Promise
Beautiful, rare and responsibly sourced, each Forevermark diamond carries a promise of its own, making it a powerful symbol of your most meaningful promises.
<![endif]-->
Forevermark Diamonds: Absolute Beauty
<![endif]-->
Selection & Expertise
At each step of its long journey, a Forevermark diamond is hand selected from countless other diamonds for its inherent beauty, craftsmanship, and integrity. Less than 1% of the world's diamonds are eligible to become a Forevermark diamond. 
<![endif]-->

Forevermark Setting™ Solitaire Ring
As the ultimate expression of love, the Forevermark Setting™ Classic Solitaire Ring is a timeless design which reveals the full beauty of the precious Forevermark diamond.  
View Design