We understand the importance and significance of a second marriage proposal, whether you're proposing – or being proposed to - we're here to help you. Be inspired and follow our guide below on how to propose the second time around.
Make your proposal personal and unique
The most important thing with any engagement proposal is to make it a unique reflection of your relationship.
When thinking about how you would propose to your partner, consider their personality and tailor your proposal ideas accordingly. If they're shy, an intimate proposal may suit the moment better, whereas if they are outgoing a more show-stopping proposal could be more suited. Read our Unique Proposals guide for more inspiring ideas on where and how to propose.
Remember, it's completely normal to be nervous about a proposal even if you, or they have done it all before – this does not detract from how special and significant this moment will be for you both.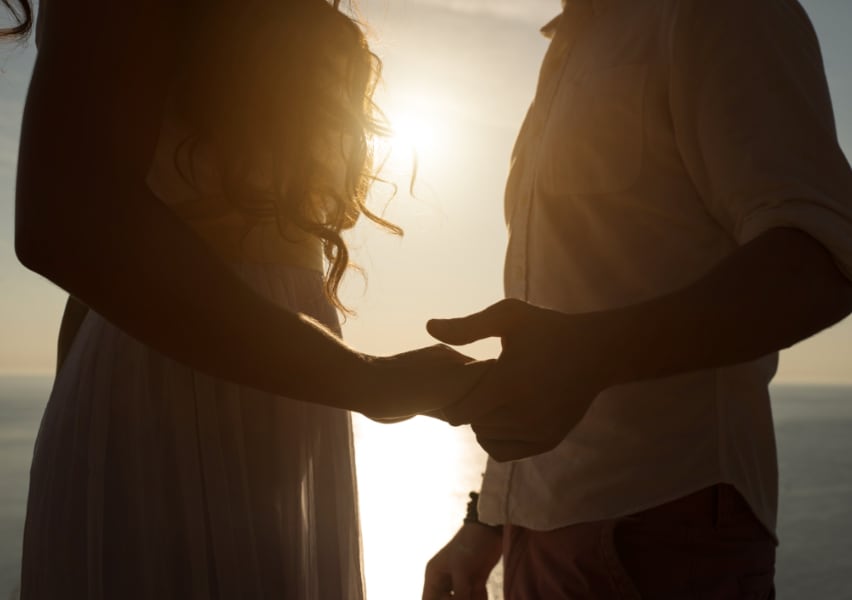 Speak from the heart
"Think about what is special in your relationship – memories, moments, places – and channel those into your marriage proposal," says De Beers Forevermark's Head of New Product Development, Federica Imperiali. "This is the person you want to spend the rest of your life with so tell them what they mean to you".