Maria & Vincent –
Dedicated to Forever
In what seems like a lifetime ago, Maria and Vincent first met when they were working together at their local movie theater. Although initially only friends, Maria was instantly attracted to Vincent. She also appreciated how nice and funny he was with everyone he met. It wasn't until two years later, after slowly growing closer and closer as friends, that their love story would begin, marking the beginning of their Forever.
Finding Forever
Both Maria and Vincent's defining moment was the day their friendship became a relationship. They knew that there was something special about each other and it was different to anything they had ever experienced before.
It began by Maria inviting Vincent to a party where they ended up spending the whole evening together; chatting, sharing stories and spending time with one another. It was then at the end of the night when they first kissed that they realized it was different from any ordinary kiss, and they knew straight away that they were the one for each other.
I knew from the very beginning he would be the man I would marry and spend the rest of my life with.
The engagement story
Vincent wanted to plan the most romantic proposal for Maria, so what better day to propose on than Valentine's Day?
He unfortunately had to work during the day, so Maria had only expected to see him in the evening, but always having enjoyed surprising her, and finishing work early, he rang her and told her to come over to his house earlier than expected.
It was then, when she came over that he presented her with an envelope, that he said was a Valentine's card that his mom had got for her. However, upon opening it, it contained a card saying congratulations and a drawing from Vincent's niece of a boy, a girl, a ring and a message saying I'm so happy you're officially going to be my aunt. A wave of emotions came over Maria and she couldn't help but cry with tears of happiness as Vincent got down on one knee and asked her to marry him. It was a Valentine's day that they would never forget.
I instantly knew it was the one because of its uniqueness. It was as if all the other rings had disappeared and that was the only one in the room.
A symbol of everlasting love
Vincent wanted to completely surprise Maria with the ring he chose, but he wanted to ensure that she would love it, so he got help from his mom and sister to pick the perfect ring. It was then, after viewing so many rings, that his mom sent him a picture of a pear-shaped diamond ring that instantly caught his eye because it was so different, he had never seen anything like it. Although he was still initially unsure, after seeing it in person he instantly knew that was the ring, and the ring that Maria would wear Forever.
It was the perfect choice, Maria loved the ring as it captured everything about her. Her style and personality is so unique and it captured just that. With its De Beers Forevermark pear-shaped diamond, a unique inscription number to identify the diamond as uniquely hers, and its intertwined band, it was different to any other ring. It was perfect for her.
Forever is…
Forever for Maria and Vincent is being dedicated to the person you love. Appreciating every day that you have with them and building your lives together; respecting, supporting and sharing dreams, values and ideals. It's about not making it hard or a chore but instead cherishing the gift of each other and enjoying the journey that you are going on together. This is Maria and Vincent's love story, this is their now and Forever.
We made vows to love and respect one another Forever and it's a beautiful journey to fulfill that promise the best we can.
There isn't anyone else out there that I would want to spend Forever with but her.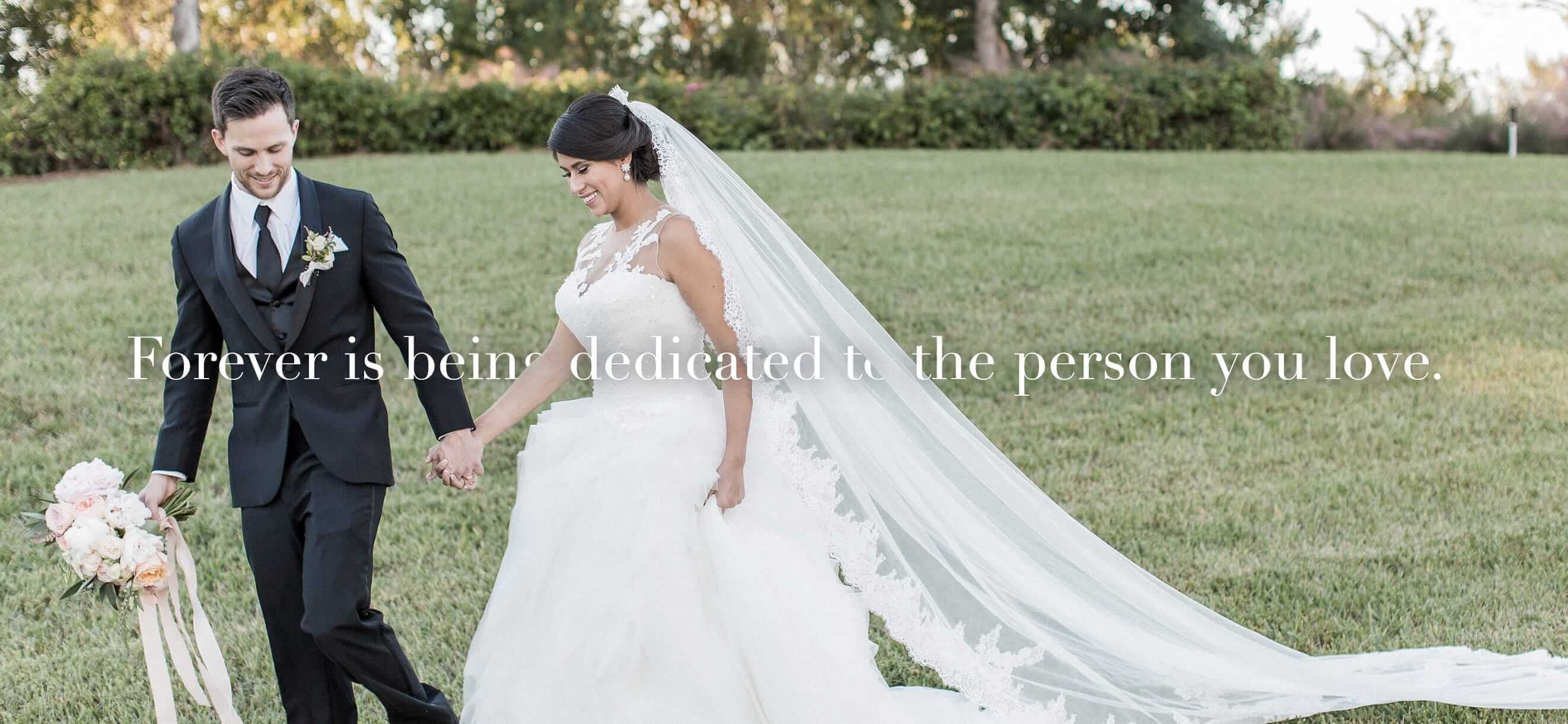 Discover more Finding Forever Stories
Share your moments with us!
We'd love to feature your images and videos on our website (but we'll always check with you before we do). Whether it's your favorite piece of De Beers Forevermark jewelry or a special moment, here are a few tips on how to take a great shot:
Ensure your photo is in focus
Use natural color in good light (#nofilter)
Capture the spontaneous, real moments in between the poses
Share on Instagram using #Forevermark and tag us @

forevermark
Learn More About De Beers Forevermark